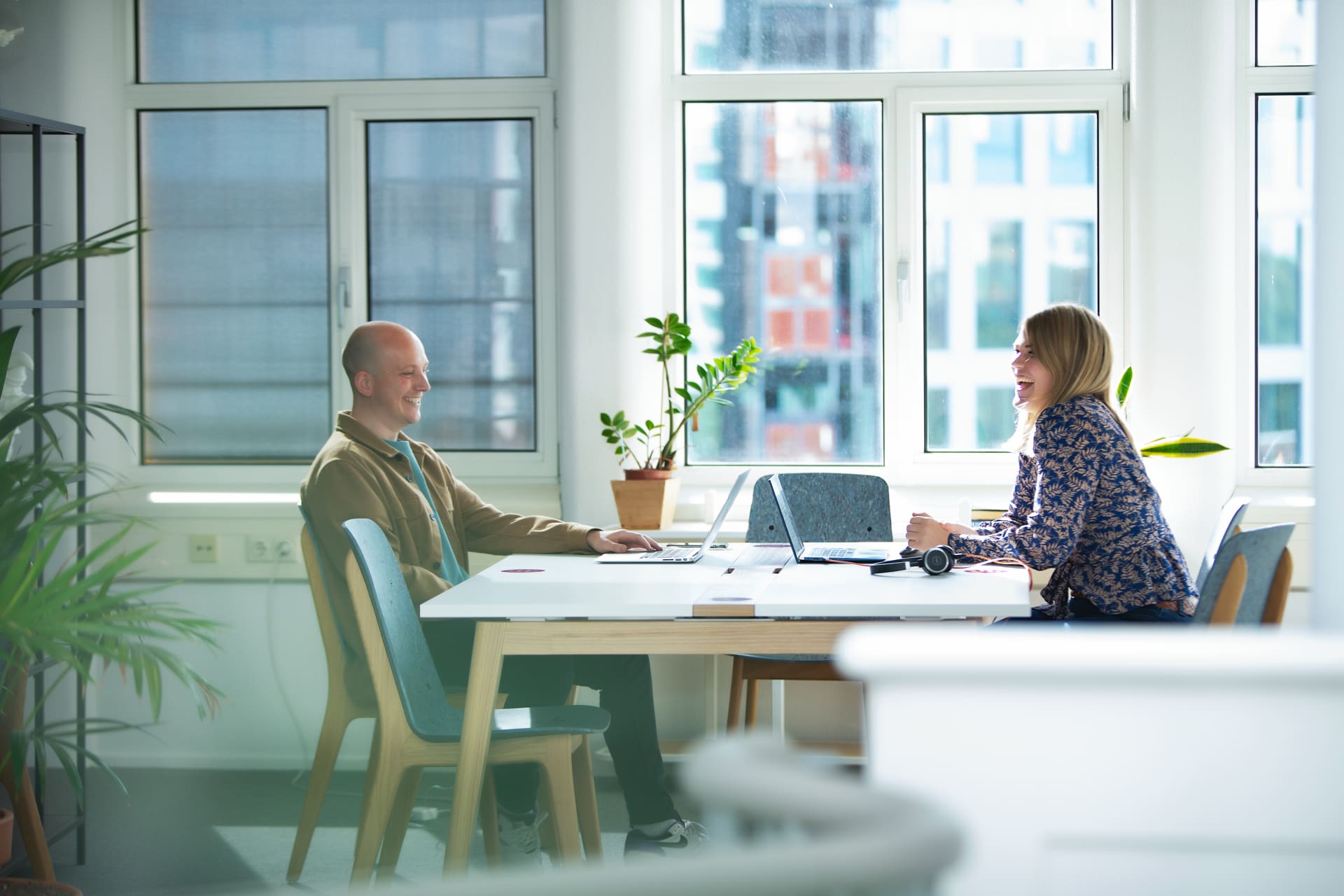 With Hotelchamp, everybody wins.
Working at Hotelchamp means

flexibility, trust and meaningful purpose.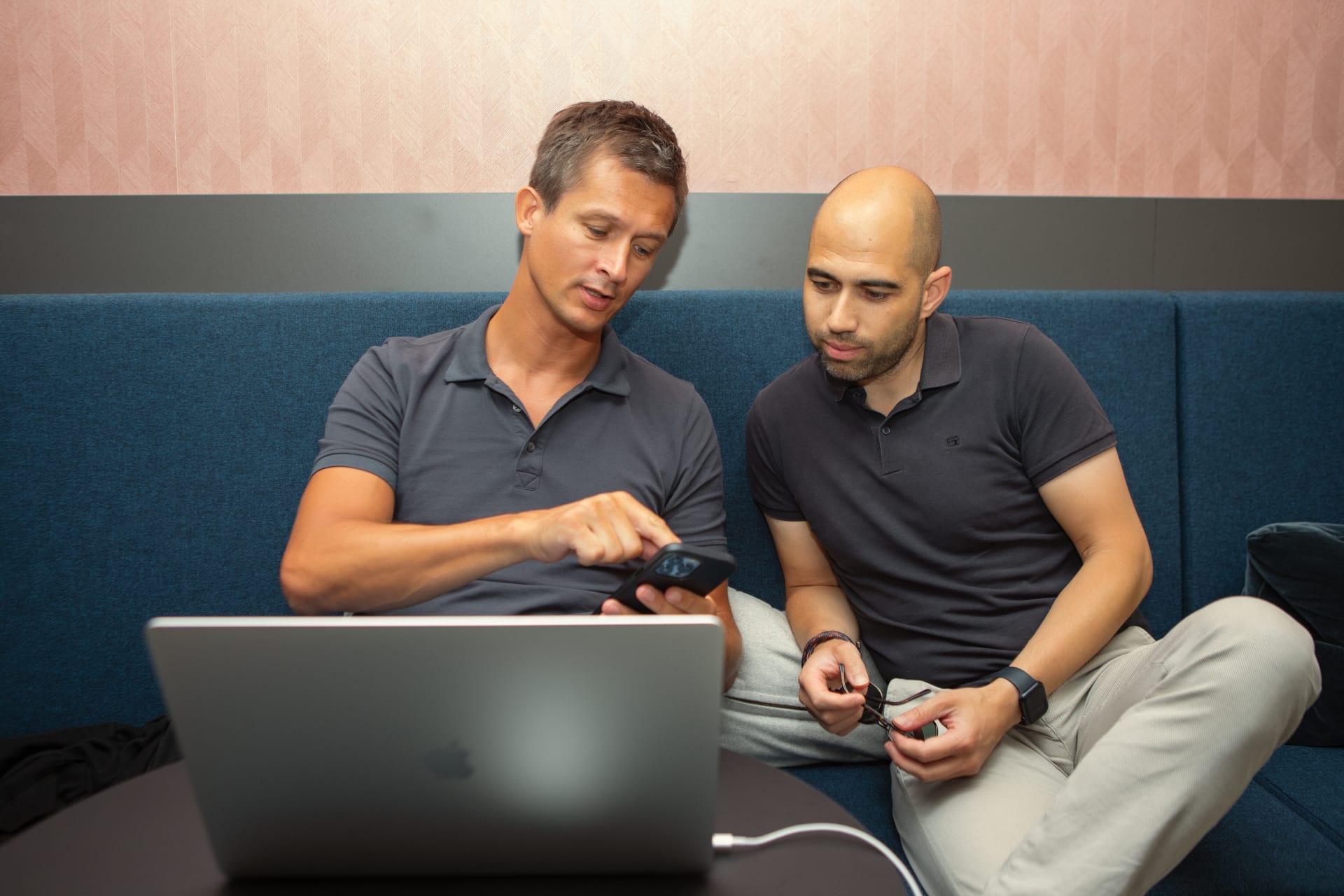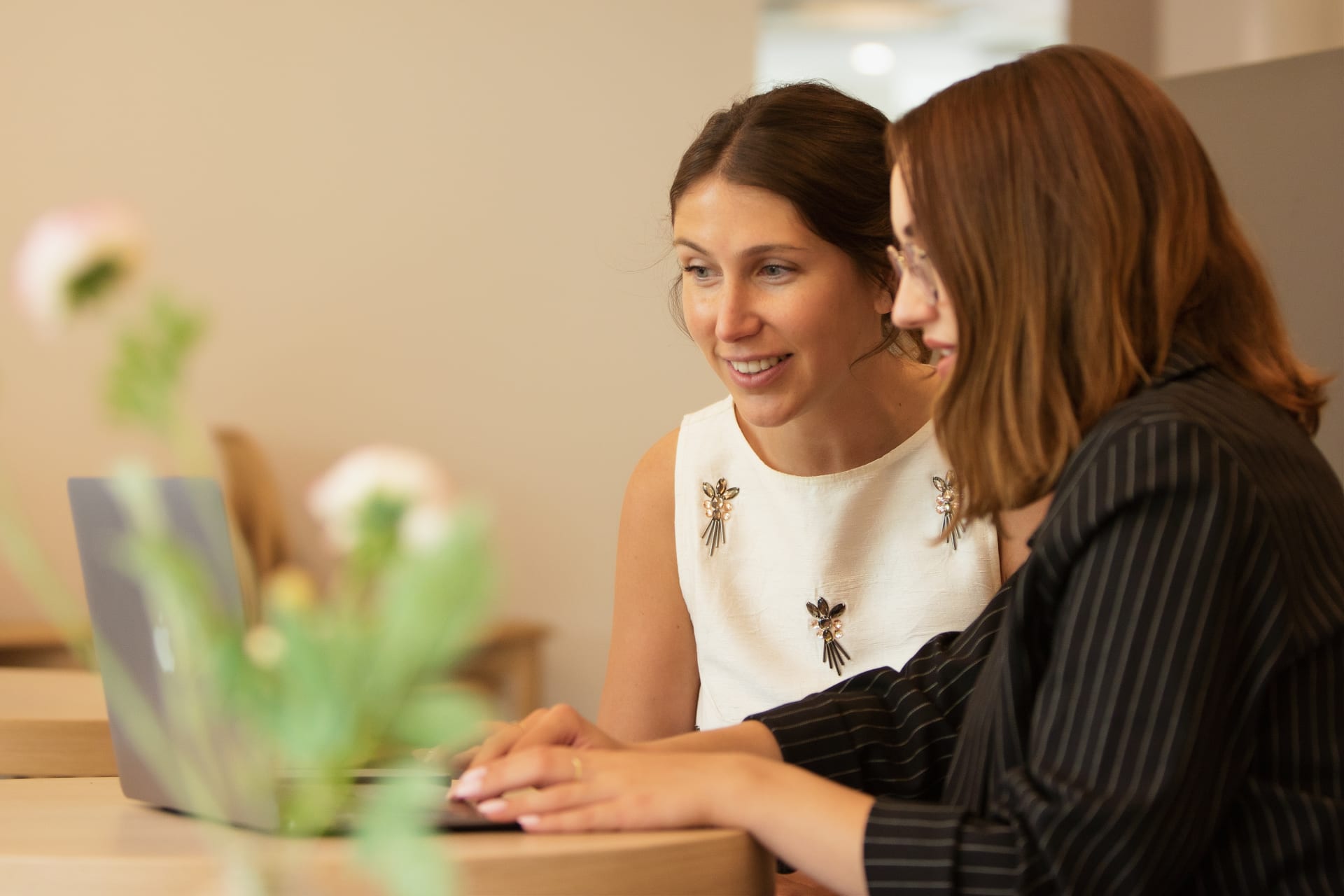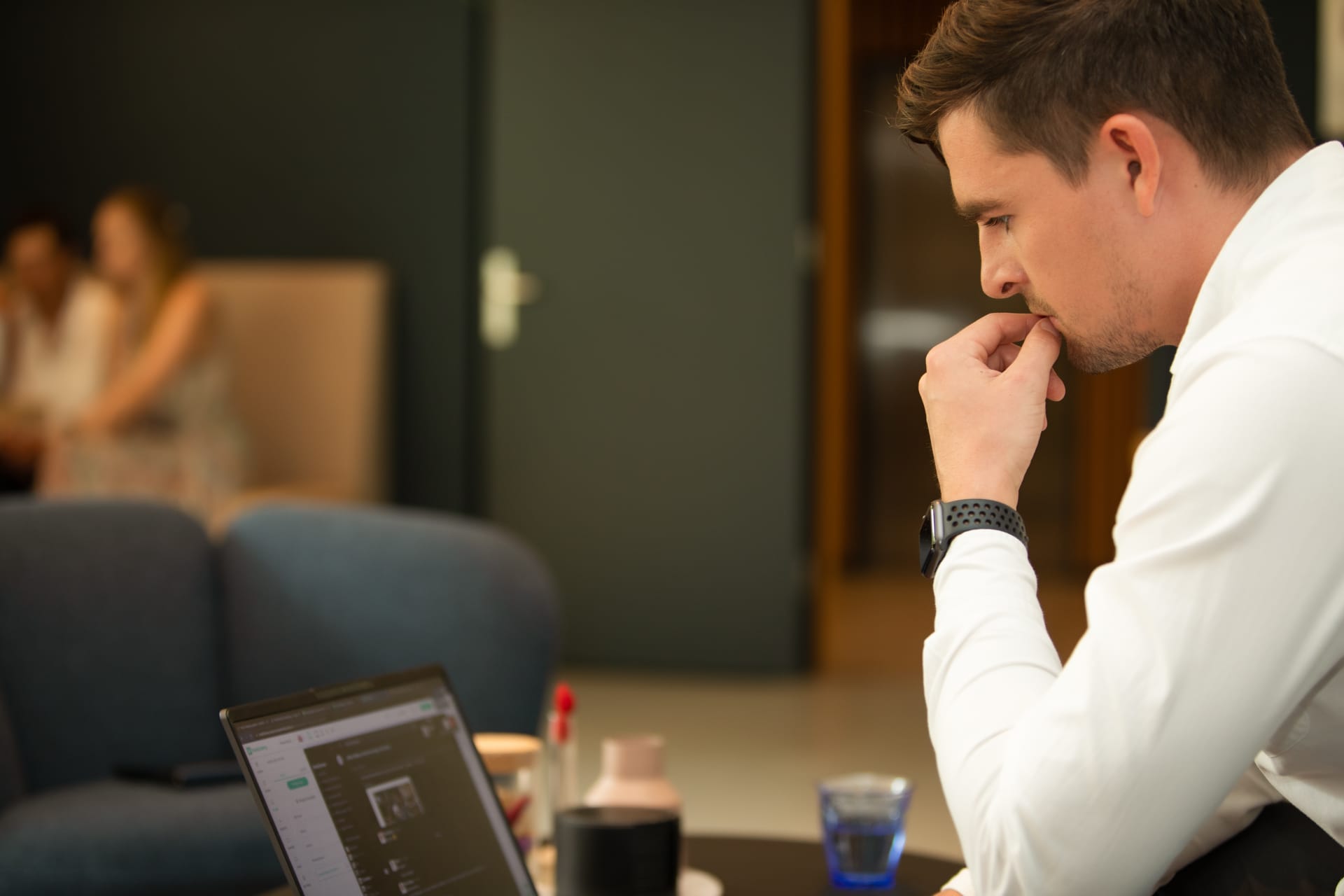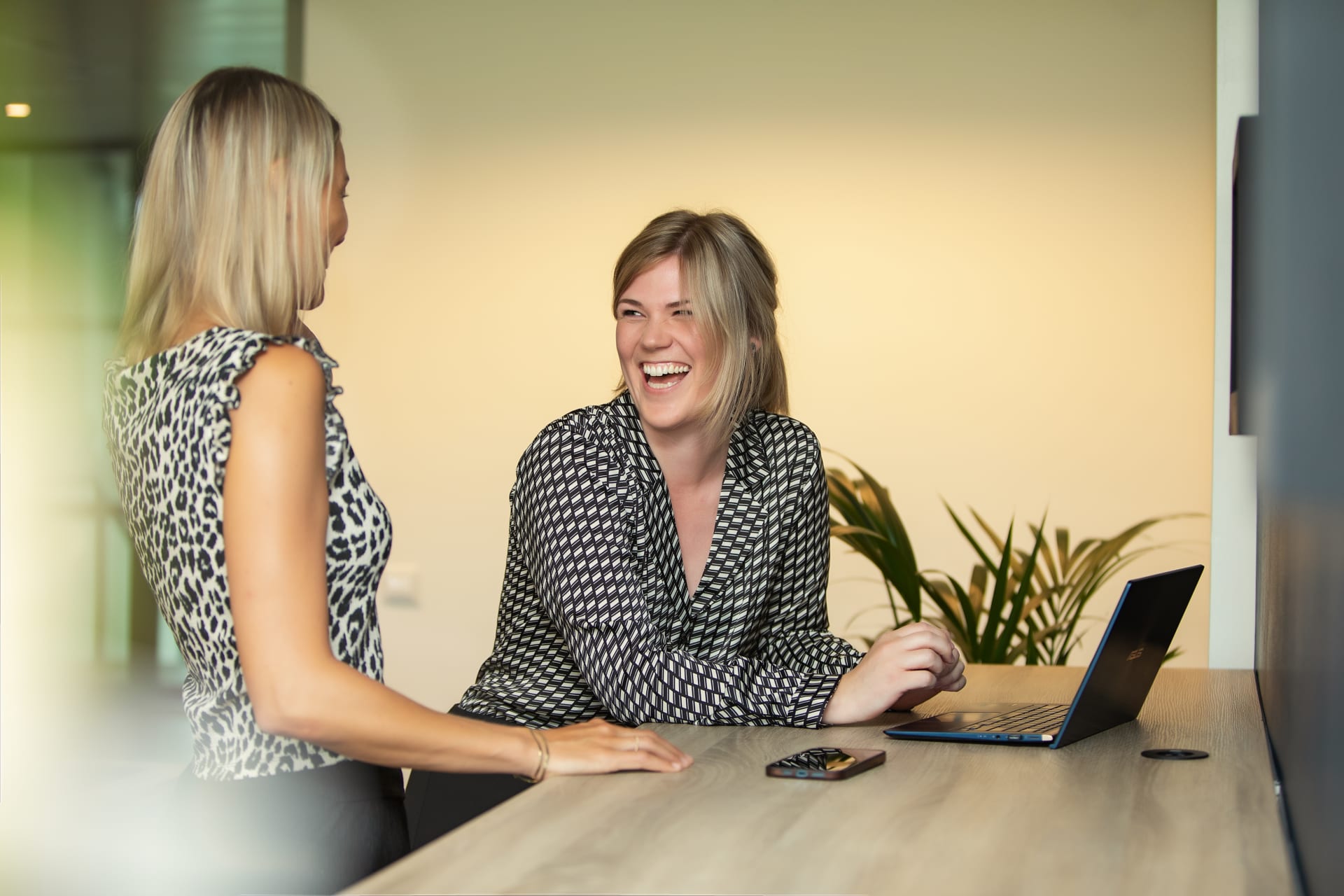 Who are we?
In today's digital society, offering a human touch is more important than ever. However, in the hotel industry, personal contact and premium service are often overpowered by complex technology and price-driven OTAs.
We help hoteliers take back what's most important to them: Hospitality. 
We give hoteliers the power to own the full guest experience again. To truly tailor each stay to the needs of their guests. We provide solutions that are so easy to use - anyone can do it. Saving time, money and resources that hoteliers can invest in their guests, delivering an experience that will last a lifetime.
Join our multidisciplinary team and work on challenging projects every day.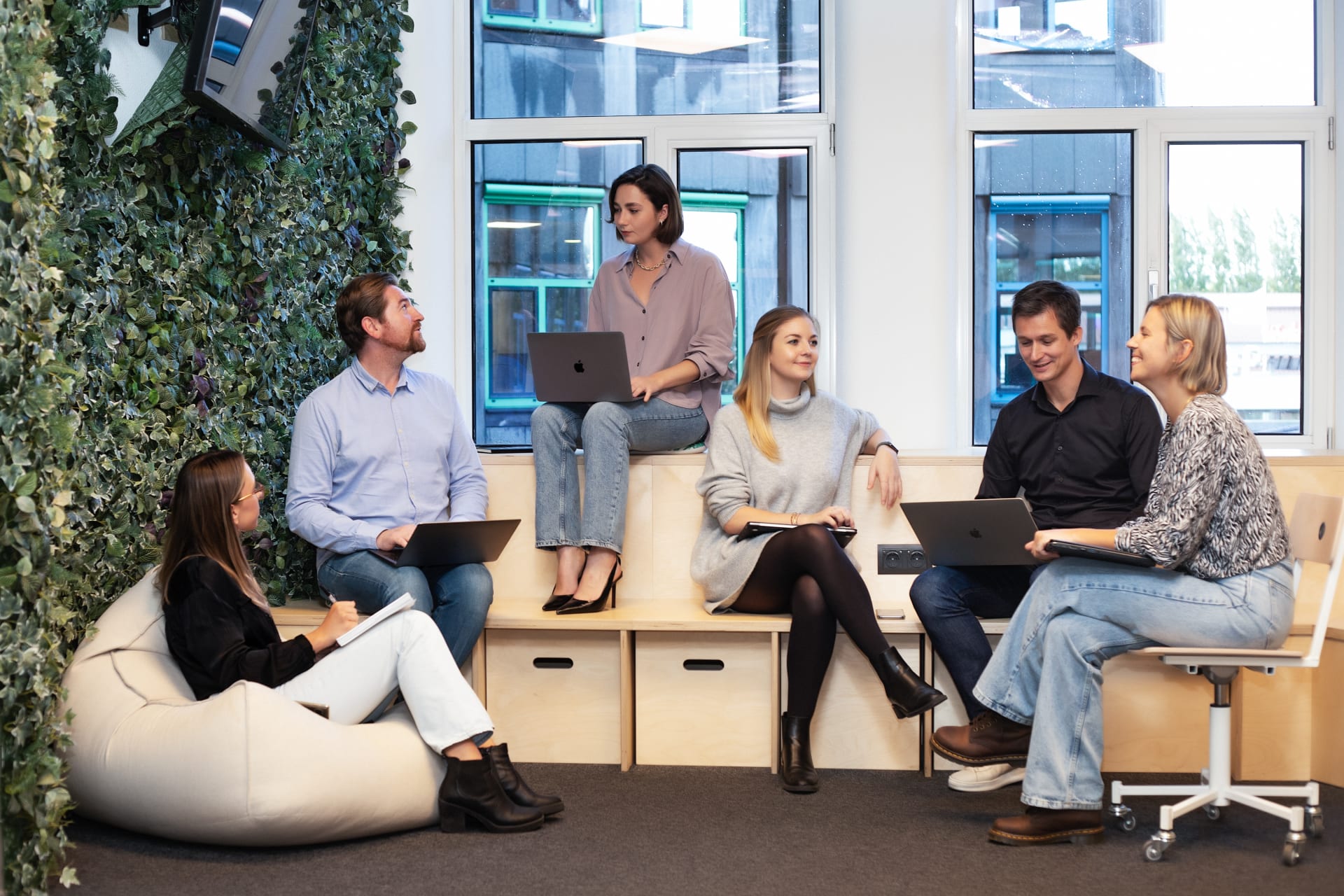 What makes a Champ?
You might have heard a lot of things about working in a scale-up. Honestly, we're guilty of some of them—an engaging remote setup, a young team from all over the world, and at least one of our developers has a beard.
So what makes Hotelchamp different to other scale-ups? The short answer is how we treat you. We celebrate the individual success of each and every employee, we're just as interested in your development as our own, and we'll absolutely push you to your limits—but never too far.
We know that our company is only as good as the people who work here, so we only hire the best and the brightest. Because that's what it takes to be a Champ.
What our team love about Hotelchamp
"I really appreciate the trust in the employees, the flexibility and also the great team atmosphere."
- Sabine Annawald, Customer Success Manager
"Definitely people and an opportunity for career progression. Hotelchamp is quite a small company, so it's very easy to make your mark and everyone has the ownership of what the business is."
- Violeta Dauksta, Revenue Operations Analyst
"What I really like at Hotelchamp is the combination of a good friendly and open vibe combined with a real dedication to making a great product and pride in the work."
- Jasper de Kroon, Fullstack Developer
"People. 100% the people."
- Nadine Schröder, Account Executive DACH

Flexibility to work from home or the office

Professional development allowance

Budget for home office set-up

Allowance to upgrade your home internet speed

Employee share option plan

Regular Champ activities with your team and wider company
Find your next step with us
Can't find the role you're 

looking for?
We're always looking for people with unique skills. Send us your CV and we'll get in touch when we have an opening that matches your expectations.